Νews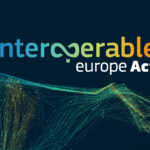 The Interoperable Europe Act proposal On 18 November 2022, the European Commission adopted the Interoperable Europe...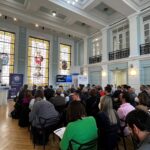 Artificial Intelligence in the Public Sector, the institutional framework and the development of opportunities in the...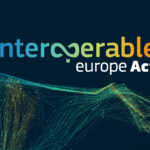 SOR invites you to the first of three webinars on Tuesday 4 May, from 2pm to 4pm...
Highlighted content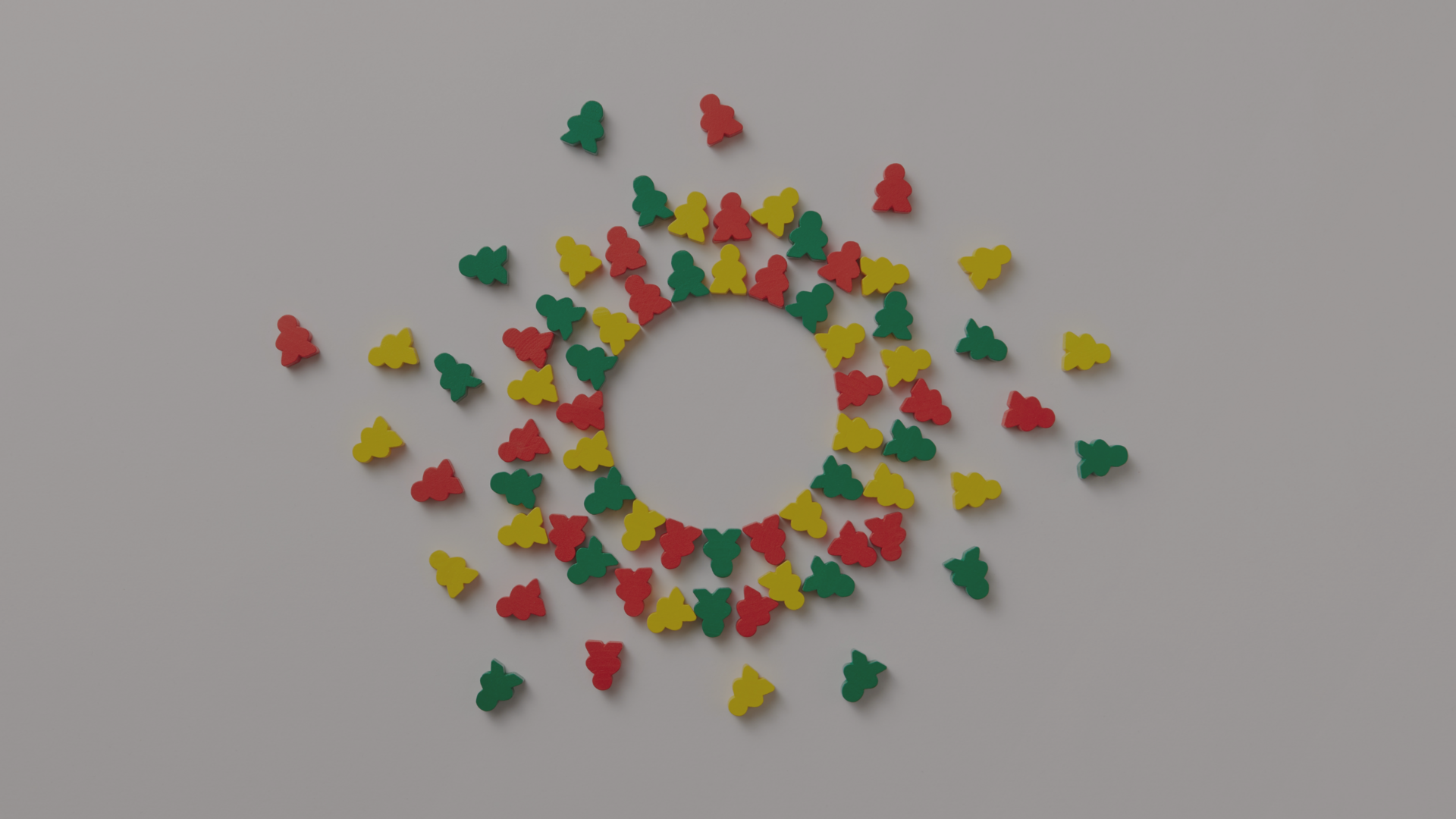 As we move rapidly into the age of disruptive technologies such as Artificial Intelligence, Internet of Things, Distributed Ledger Technologies, Machine Learning, High Performance Computing, new challenges arise for the development of tomorrow's digital public services. Collaborative identification of such challenges by people who are well aware of them through...